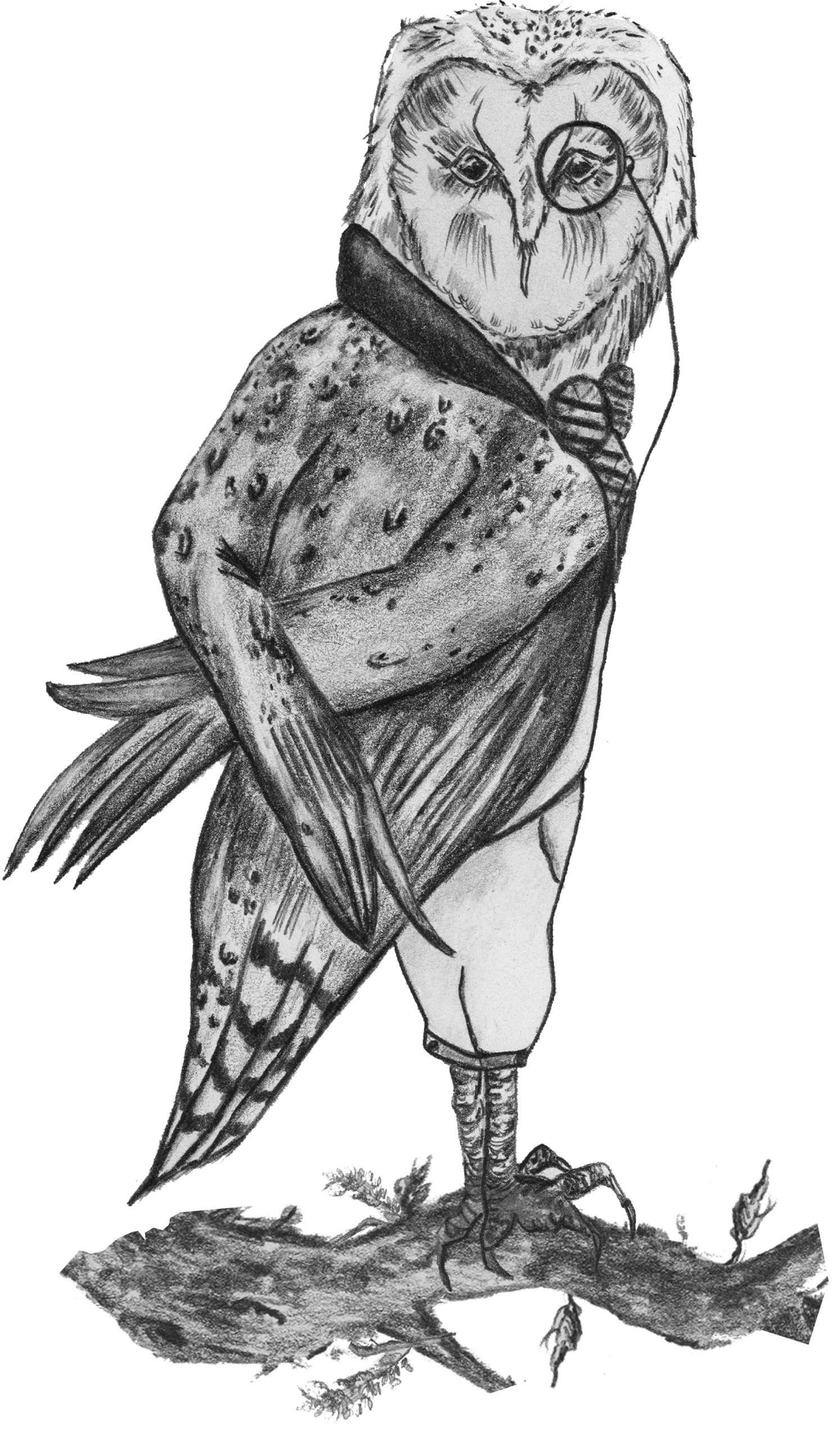 WELCOME
In the middle of the Atlantic Ocean there is a magical forest called Laurissilva which is considered one of the world's rarest treasures.
This forest gave us her gift and using the knowledge of four generations of distillers we were able to release it, bottle it and share it with the world.
The Barn Owl, Laurissilvas' most wise and loyal guardian, blesses the authenticity of our craftmanship and the purity of our intentions
AUTHENTICITY
Made in Madeira Island, in the middle of the Atlantic Ocean, Canning's Gin recipe includes plants from the local natural forest Laurissilva (Considered in 1999 as World Heritage)
The addition of the purest mountain waters, hints of passion fruit, suriname cherry and other fruits, give it a unique and exotic flavour.
Canning's Gin won the Gold Medal in the International Wine and Spirits blind taste competition in London, being considered one of the 21 best gins in the world.
"Hints of pine, typical juniper, slightly earthy with a good grade of depth. Complexity carries through to the palate, hints of pepper and mint. Long, soft finish with a black pepper heat shining through." – Judges tasting notes for the International Wine and Spirits 2018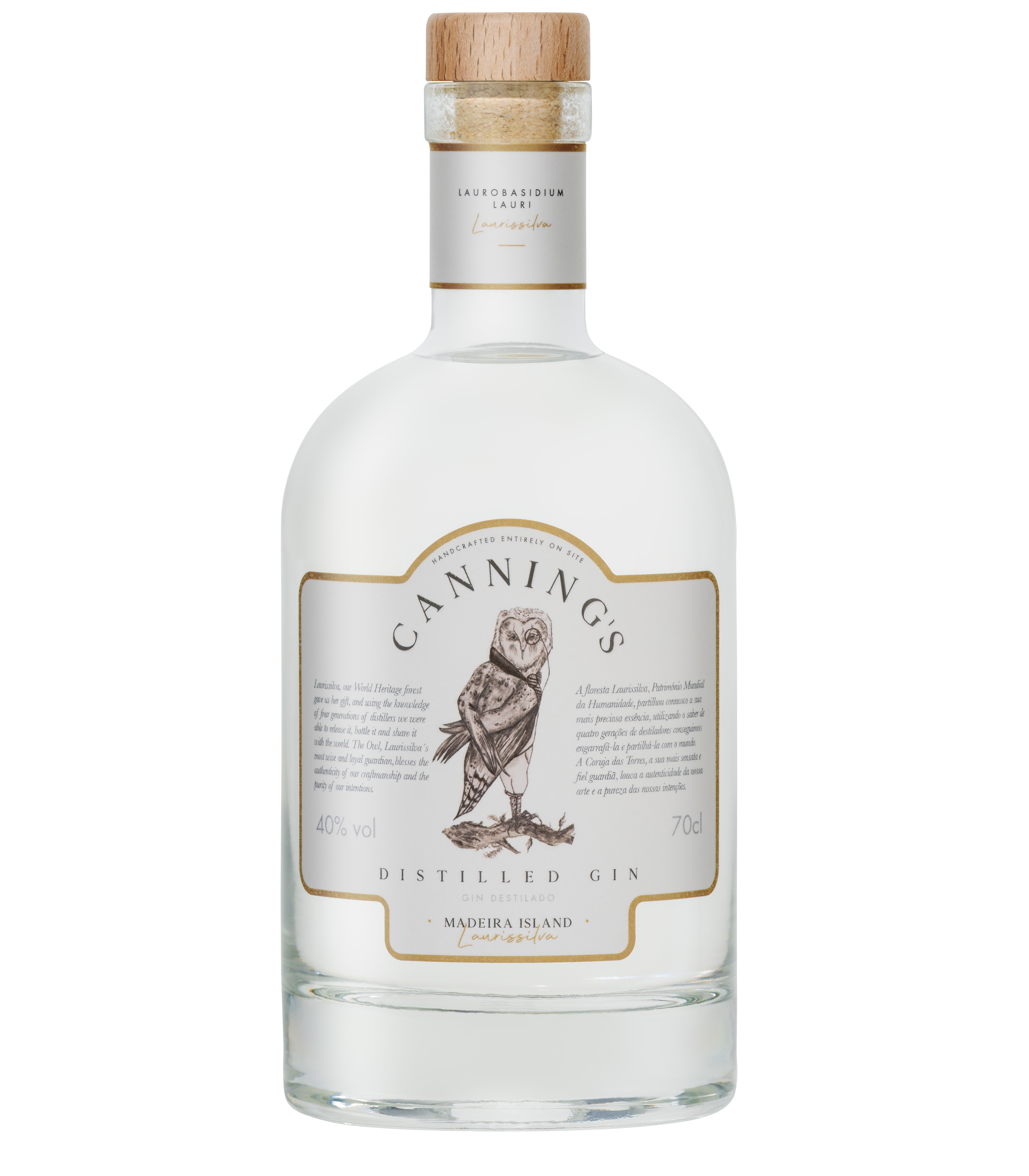 ORIGIN
The Laurissilva Forest or the "Water producer Forest" as it is known, is a humid subtropical forest, endemic to Madeira Island and the Macaronesia Region. It is in Madeira Island that it has its largest and best preserved area, for over 20 million years, occupying approximately 15 thousand acres and therefore being classified in 1999 as UNESCO World Heritage.
It is in this forest that we find the Barn Owl. This owl is an endemic species of the region and usually lives in the lower areas of Laurissilva forest, right on the border with the higher agricultural fields. Even though there are other species living there, it is the Barn Owl that patrols and protects the limits of this very special forest from external contacts, especially after sunset, keeping it intact, safeguarding the authenticity of its aromas, special essences and most importantly, protecting this authentic travel portal to our distant past.
For these main reasons and recognizing the essential role this owl has in the forest preservation, keeping alive all the essences that are important to us, as a thankful gesture, we invited her to be our god mother and asked her to bless this relation.
Contact us
If you want know more about us or you're wondering how you can taste Canning's Gin, please send us an email or contact us by phone.

We will make sure it's worth your time.